---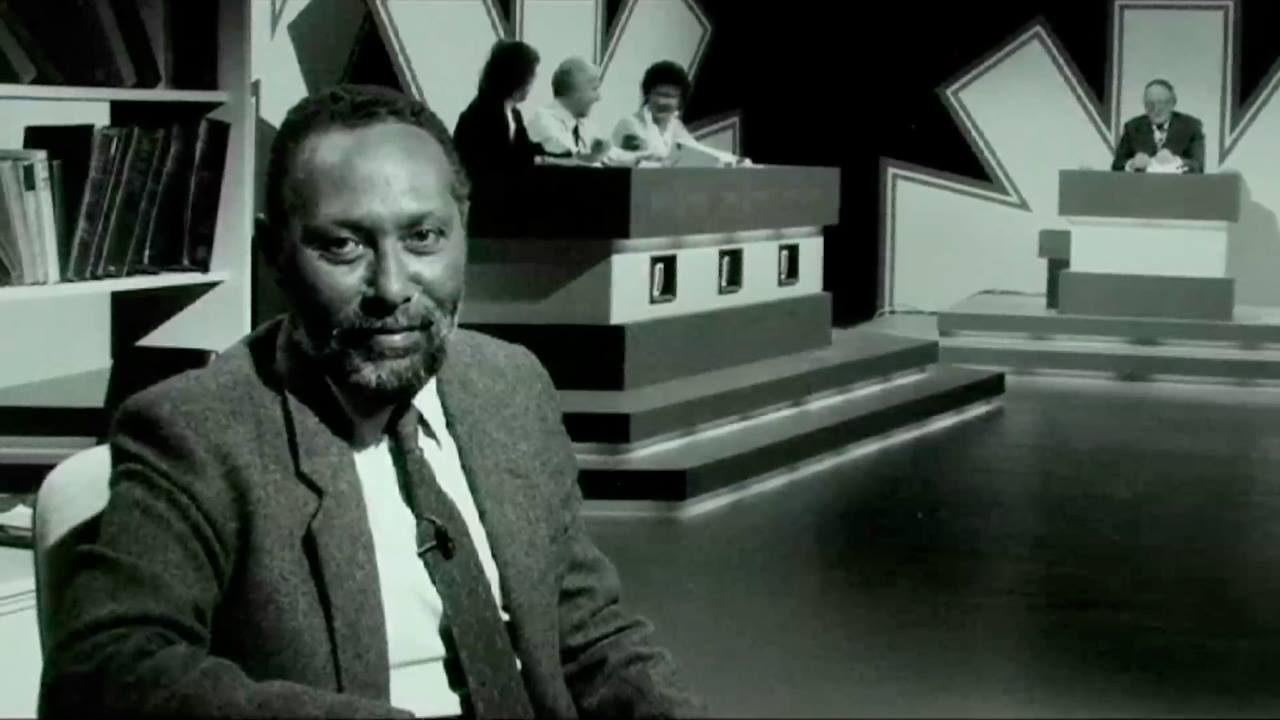 Synopsis
In 1951 the late Stuart Hall left his native Jamaica to study at Oxford University. He  would go on to become one of the United Kingdom's foremost cultural theorists and intellectuals, and hailed as the father of modern British multiculturalism. This powerful documentary portrait of Hall—made up entirely of footage from his personal archive—takes the viewer on a roller coaster ride through the upheavals, struggles and turning points that made the 20th century the century of campaigning, and of global political and cultural change. The film is completed by a potent score comprising the music of Miles Davis, for which Hall had a lifelong affinity.
Note: The Stuart Hall Project will be preceded by a screening of the short film Yolanda.
Director: John Akomfrah
Country: United Kingdom
Language: English
Duration: 100 minutes
Year: 2013
Type: Feature Films
---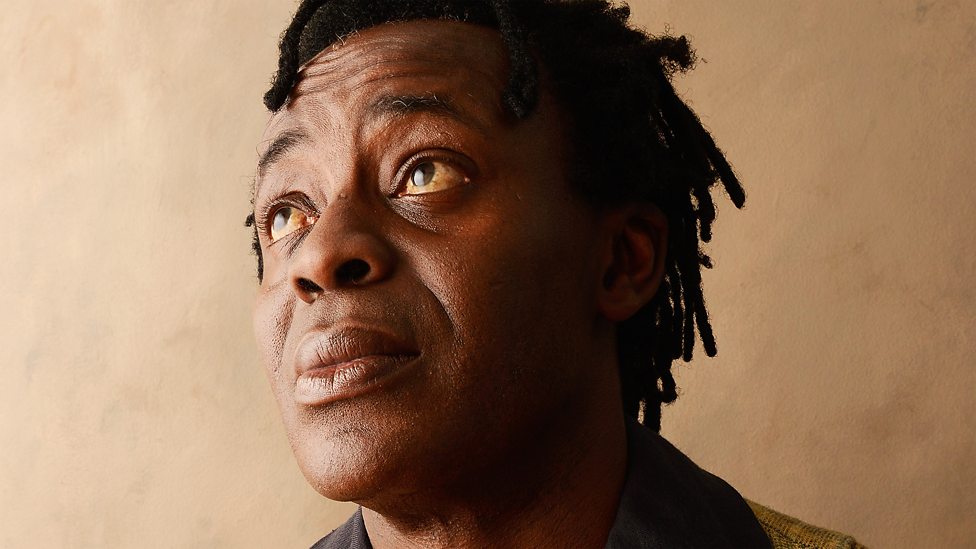 About the Director
The British artist, film-maker and writer John Akomfrah OBE (born 1957) was one of the founders of the Black Audio Film Collective (BAFC), a group of artists and filmmakers active between 1982 and 1998, dedicated to examining issues of Black British identity through film and media. In 1998 he co-founded Smoking Dogs Films, with Lina Gopaul and David Lawson, and has since pursued an individual and distinguished film practice.
---
Venue:
O Cinema Wynwood
90 NW 29th St, Miami, FL 33127
---
Date: October 02 2016
Time: 2:30 pm
---