---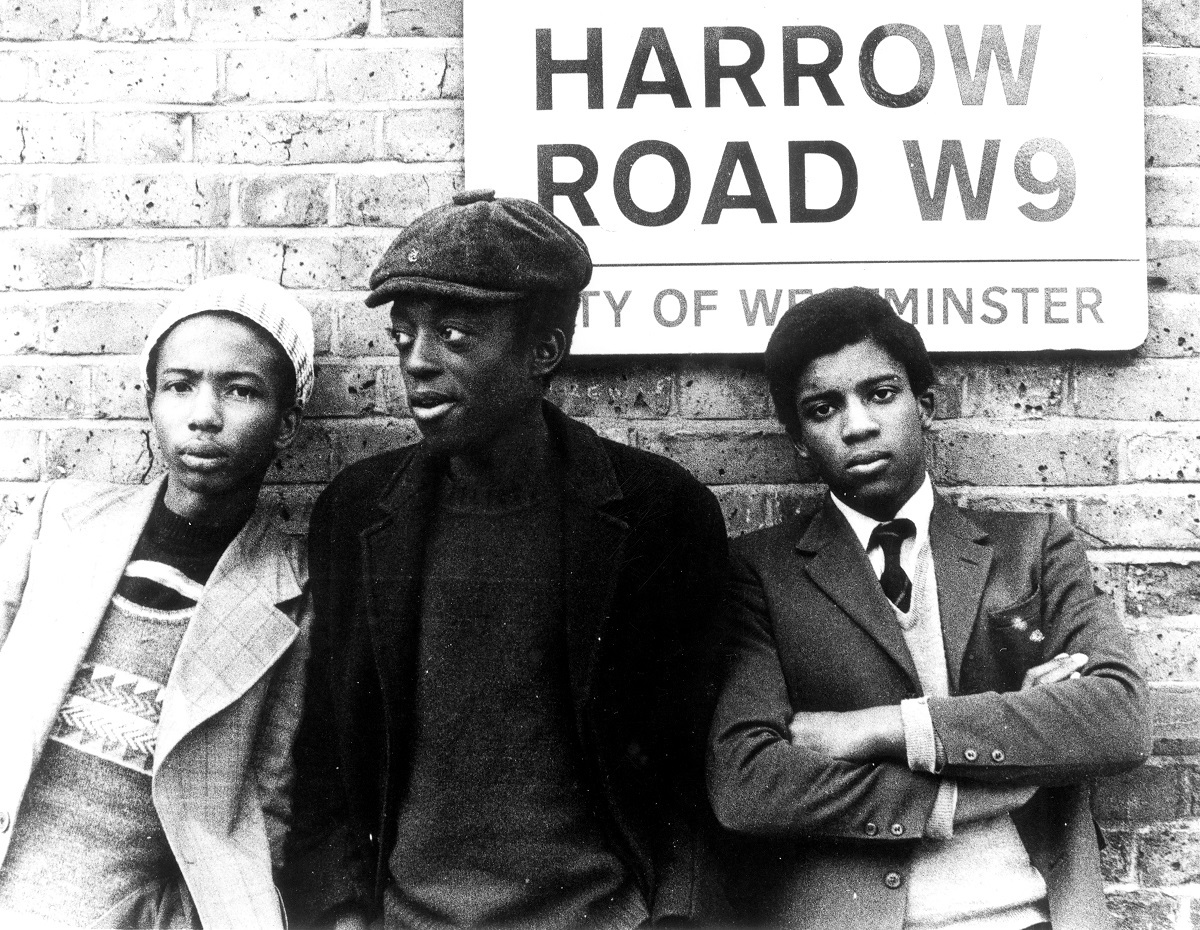 Synopsis
Tony, the English-born son of immigrants from Trinidad, tries to find work. He has left school after successfully taking his exams, and having been one of the bright boys of his class. As Tony's initially high hopes are repeatedly dashed—he cannot find work anywhere; potential employers treat him with suspicion because of his color—his sense of alienation grows. While his family comes from Trinidad, Tony was born in Britain and is British. When a black awareness meeting he attends is violently raided by the police and Tony sees the "organised forces of repression" at work, his political awakening begins. The first fiction feature made in Britain by a black filmmaker, and shot in a gritty realist style, Pressure convincingly captures the spirits of the 1970s, a pivotal period for race relations in Britain and the politicisation of a generation.
Director: Horace Ové
Country: United Kingdom
Language: English
Duration: 110 min
Year: 1976
Type: Feature Films
---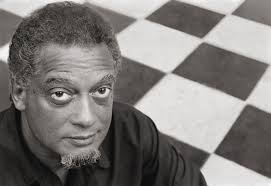 About the Director
Horace Ové was born in Belmont, Trinidad and Tobago, in 1939. He came to Britain in 1960 to study painting, photography and interior design. He is noted for "Pressure"— the first feature length fiction film by a Black director in Britain—and "A Hole in Babylon". Ové now lives in the Caribbean, working there and in the US.
---
Venue:
O Cinema Wynwood
90 NW 29th St, Miami, FL 33127
---
Date: October 02 2016
Time: 12:00 pm
---