---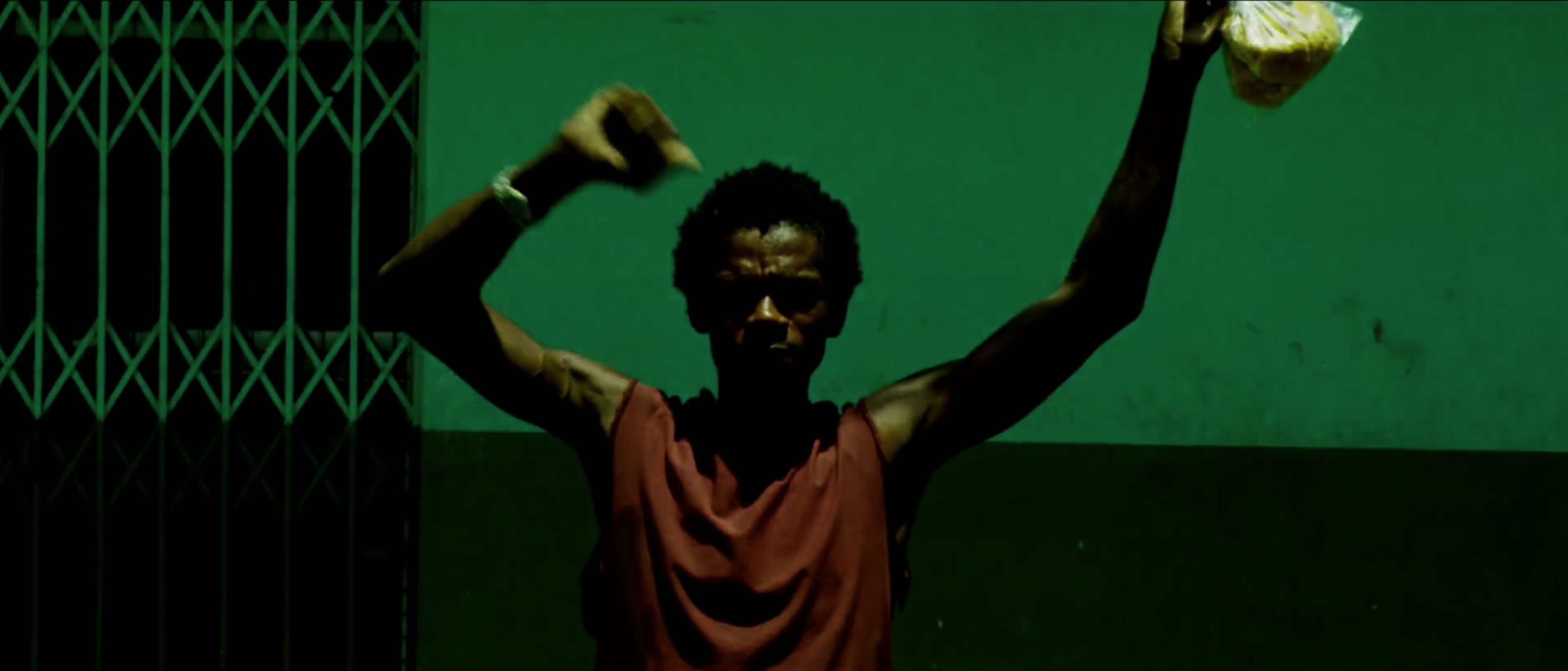 Synopsis
King Curtis, a vagrant on the streets of Port-of-Spain, is constantly ignored by passersby. He speaks and—if he has to—sometimes shouts the truth about the stories behind the newspaper headlines. As the narrator of our story, King Curtis introduces us to a young man named Charlie, trying his best to stay on the right path. However, with no job in sight, he is finding it hard to say no to other, lucrative opportunities. A chance at redemption presents itself when Dinah, a professional streetwalker, crosses his path in need of help. As the film unfolds, King Curtis reveals the ripple effect created by one person's decision-making, leading to moments of triumph and moments of tragedy.
Note: God Loves the Fighter will be preceded by a screening of the short film Alto Vista.
Director: Damian Marcano
Country: Trinidad and Tobago / USA
Language: English
Duration: 80 min
Year: 2013
Type: Feature Films
---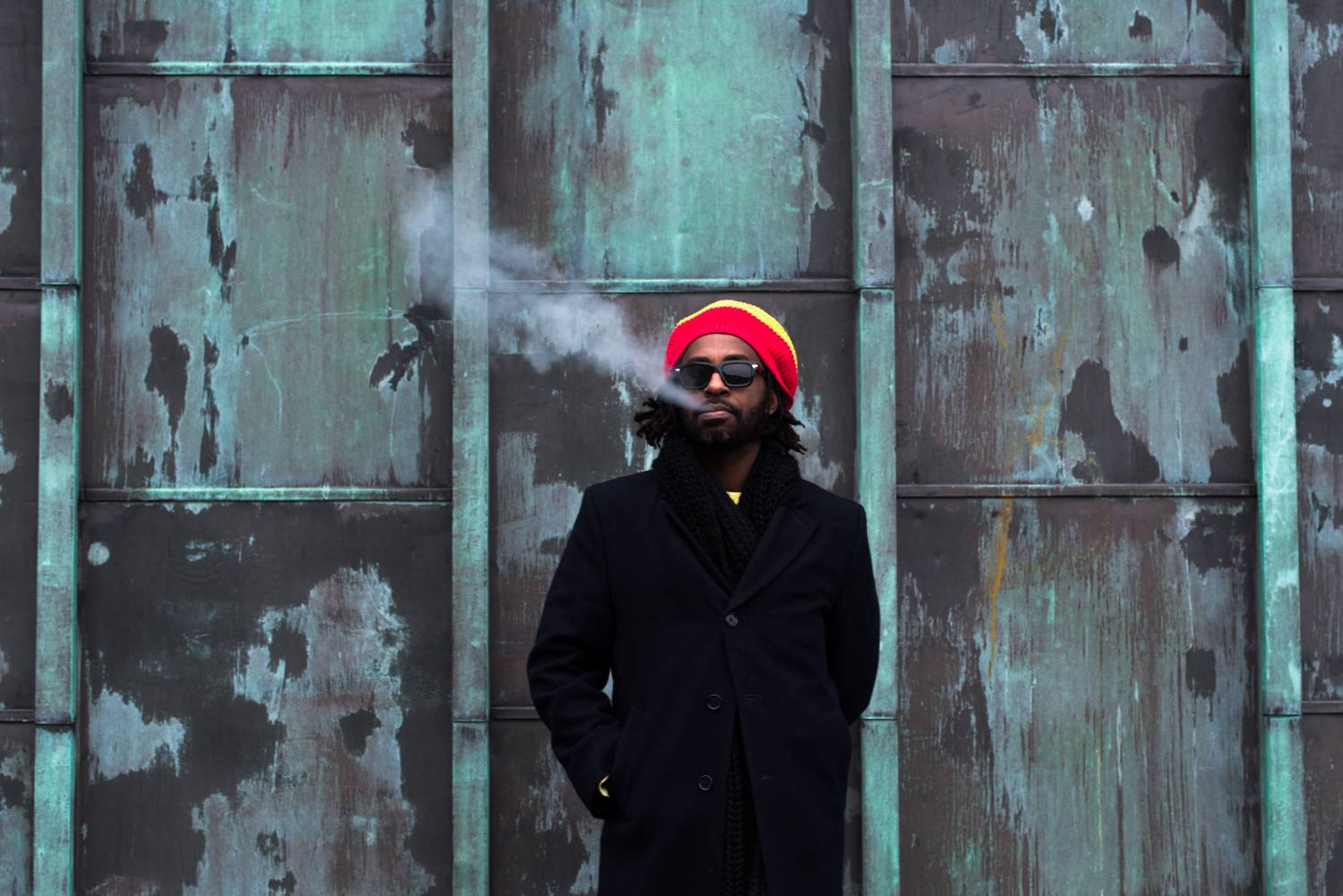 About the Director
Damian Marcano moved to the USA from Trinidad's Morvant/Laventille section in east Port-of-Spain when he was 12 years old. Dedicated to becoming a doctor, he studied medicine at Ohio State University. But the arts consumed him and he instead became a web designer and programmer, and eventually a filmmaker. God Loves The Fighter is his first feature film after his short film The Little Boy and the Ball (2011). GLTF won three prizes at the Trinidad & Tobago Film Festival including the audience prize, and the Yellow Robin Award at Curaçao Int'l Film Festival Rotterdam.
---
Venue:
O Cinema Wynwood
90 NW 29th St, Miami, FL 33127
---
Date: October 01 2016
Time: 7:00 pm
---