---
Synopsis
Generation Revolution is a documentary that brings to the screen the powerful story of a new generation of black and brown activists who are changing the social and political landscape in Great Britain. It follows a trio of organisations as well as the young Londoners that are part of them. The London Black Revolutionaries have a predilection for dramatic, direct action; R Movement challenge the idea of the "staid and serious" political activist; and the Black Dissidents are a new group intent on furthering the fight against oppression along the lines of race, class and gender. The film chronicles the evolution of its characters as they experience personal and political awakenings, breakthroughs, and—at times—disillusionment. Generation Revolution offers a unique and original glimpse into the rewarding but difficult path that must be trodden in the struggle for personal, social and political liberation.
Co-Director Cassie Quarless will be in attendance for a post-screening Q&A.

Note: Generation Revolution will be preceded by a screening of the short film Chantravay.
Director: Directed by Cassie Quarless & Usayd Younis
Country: United Kingdom
Language: English
Duration: 80 min
Year: 2016
Type: Feature Films
---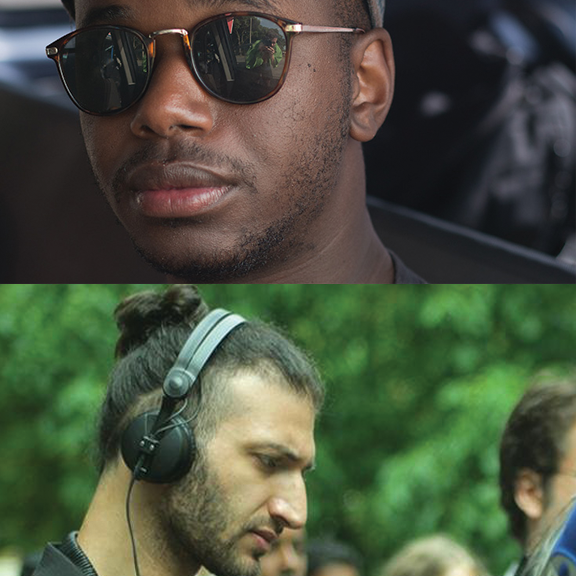 About the Director
Cassie Quarless is a producer/director with a background in comedy and documentary shorts. He has studied Digital Anthropology at UCL and has a strong interest in the imagining of and potential for radical futures. Usayd Younis is a radical filmmaker and digital editor for Ceasefire Magazine. His first documentary 'The Two Worlds' addresses the topic of inequality in post-apartheid South Africa. Usayd has facilitated workshops on Arts & Activism for Platform / Shake! and has a passion for social justice.
---
Venue:
O Cinema Wynwood
90 NW 29th St, Miami, FL 33127
---
Date: October 01 2016
Time: 4:00 pm
---