---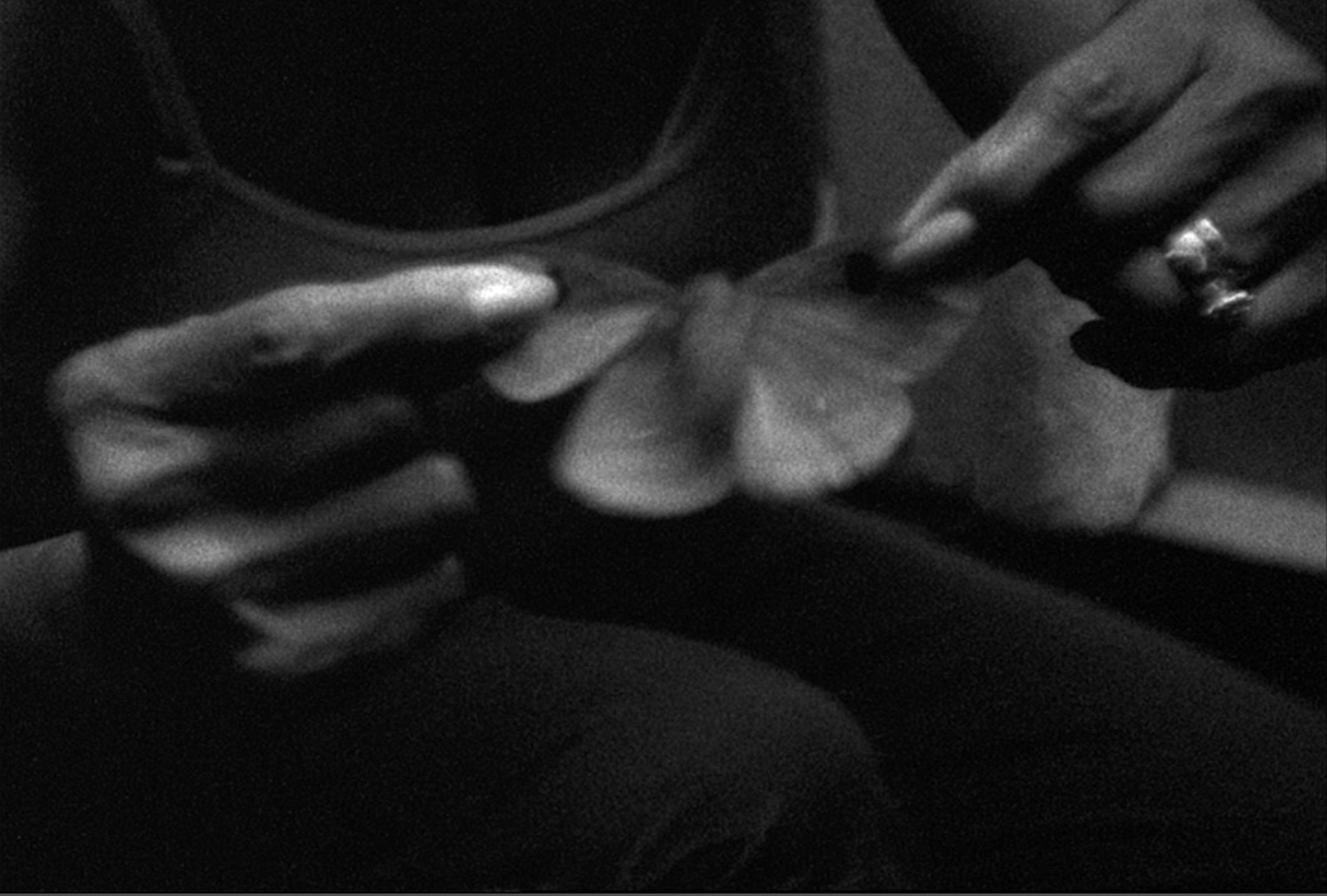 Synopsis
Field Notes is an experimental documentary about the ghosts embedded in the culture of Trinidad and Tobago. The film is structured as a visual and aural field guide to the soucouyants, lagahoos and jumbies found throughout the islands.
Note: This short film screens on Sunday, October 2 at 5:15pm preceding the feature film Crumbs.
Director: Vashti Harrison
Country: USA / Trinidad and Tobago
Language: English
Duration: 18 minutes
Year: 2014
Type: Short Films
---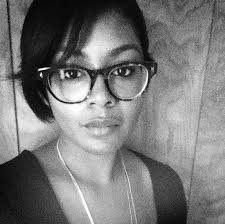 About the Director
Vashti Harrison is an artist and filmmaker whose work focuses on the natural and the supernatural. Folklore, fables and fairy tales tend to weave their way into everything she makes. Working in multiple formats and mediums she uses the form and aesthetics of classic tales to retell stories from her own life and investigate her Caribbean Heritage.
---
Venue:
O Cinema Wynwood
90 NW 29th St, Miami, FL 33127
---
---