---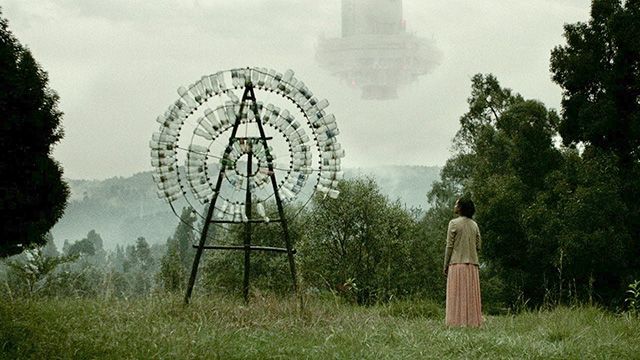 Synopsis
Decades after the apocalypse and after extraterrestrial life has been discovered, the few inhabitants left in a hostile earth struggle to survive by squatting and rummaging to make ends meet. For many years, an alien spaceship has hovered in the skies, undisturbed and dormant, slowly rusting away. Tired of picking up the crumbs of gone-by civilizations, Candy dreams of the day when he is not living in a state of perpetual fear. When the spaceship in the sky begins to turn on, and after a series of freak incidents in the bowling alley that Candy and his wife Selam call home, our hero is forced to embark on a surreal journey through the post-apocalyptic Ethiopian landscape. As Candy grapples with witches, Santa Claus and second-generation Nazis, he discovers the memories that lead him on this journey might not be real.
Note: Crumbs will be preceded by a screening of the short film Field Notes.
Director: Miguel Llansó
Country: Ethiopia, Spain, Finland
Language: Amharic & Afrikaans, with English subtitles
Duration: 68 min
Year: 2015
Type: Feature Films
---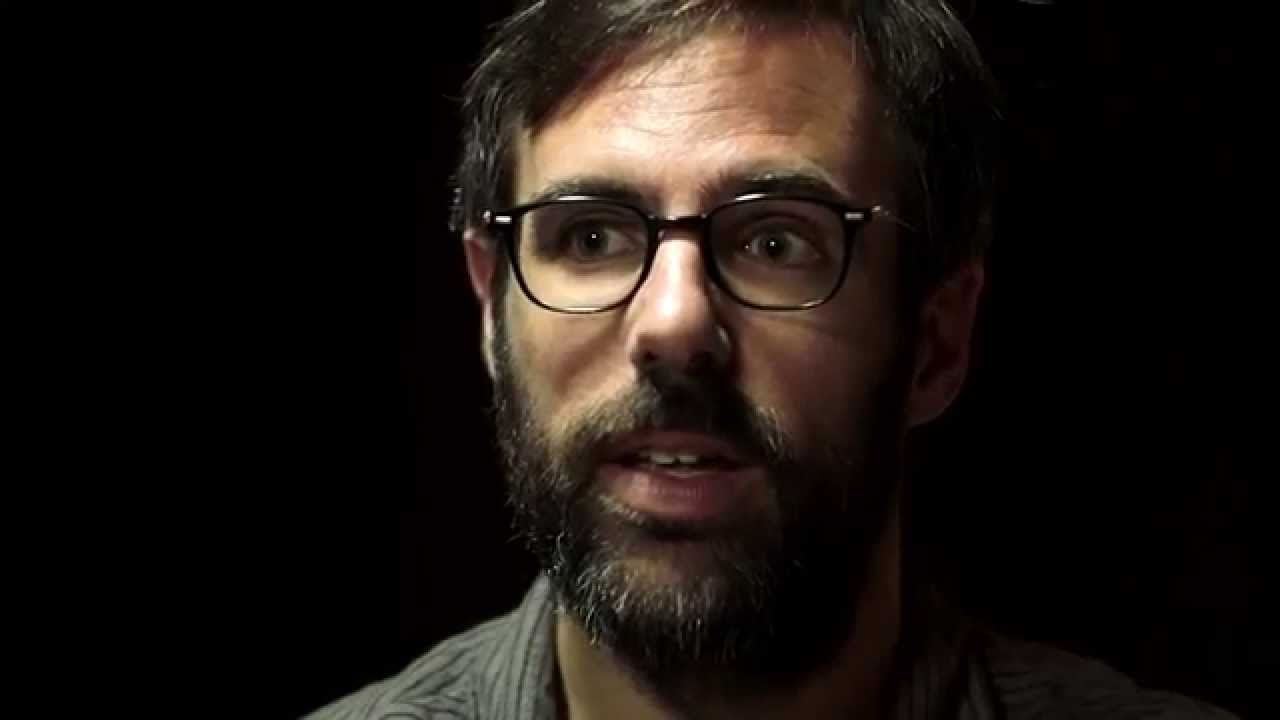 About the Director
Miguel Llansó (Madrid, 1979) has mainly filmed in Ethiopia, where he lives half the year. He created and distributed the film Where is My Dog? (2010, with Yohannes Feleke) and also directed, produced and wrote Chigger Ale (2013). His work has screened at IFF Rotterdam, Locarno and more than 25 international film festivals.
---
Venue:
O Cinema Wynwood
90 NW 29th St, Miami, FL 33127
---
Date: October 02 2016
Time: 5:15 pm
---