---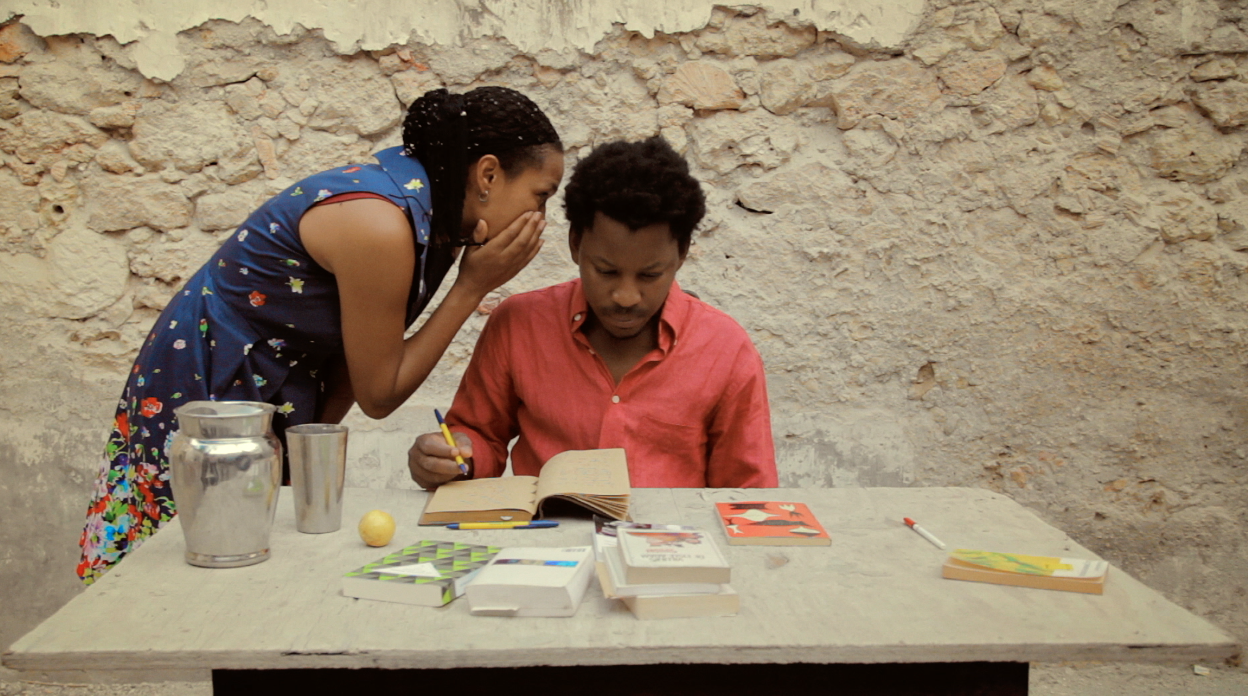 Synopsis
A Haitian teenager becomes obsessed with learning Japanese, refuses to speak French to his mother and doesn't want to interact with his peers. Nothing has been the same since his father's sudden death during the 2010 earthquake. Then he discovers he has a special gift. In the meantime, an old fisherman who lives nearby is worried about his beloved wife. She suffers from a mysterious disease that can only be cured by the sea. But how? A little way away, the female character of an author with writer's block comes to life. She too has a lot to solve still on this disaster-prone island. The emphasis in this minimalist, neorealist fairy tale—primarily shot using natural light—is on the strength of humans and nature. And on the sudden instances of magic that can help the desperate.
Director Guetty Felin will be in attendance for a post-screening Q&A.
Director: Guetty Felin
Country: Haiti, USA
Language: Haitian Creole, French, English and Japanese, with English subtitles
Duration: 88 min
Year: 2016
Type: Feature Films
---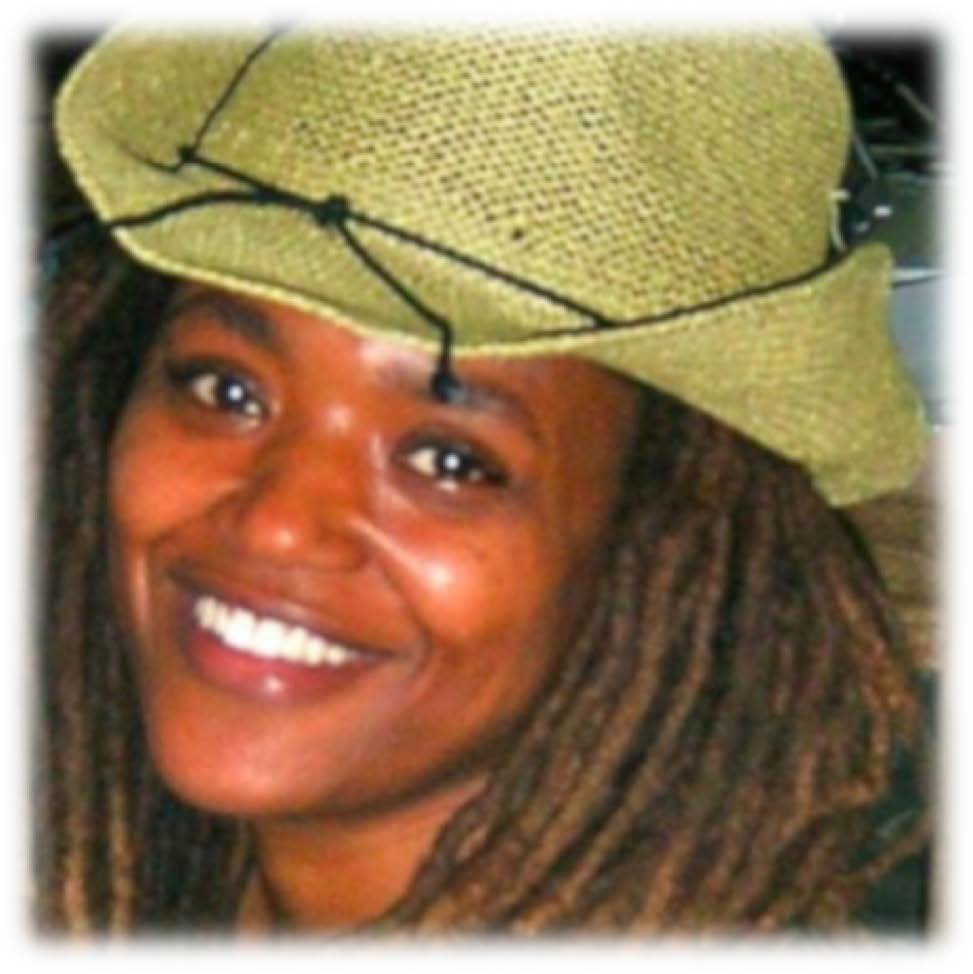 About the Director
Guetty Felin was born in Port-au-Prince, Haiti and grew up in New York. She has an MFA in cinema from the University of Paris. Her films include the documentaries Closer to the Dream (10) and Broken Stones (12). Ayiti Mon Amour (16) is her fiction feature debut.
---
Venue:
O Cinema Wynwood
90 NW 29th St, Miami, FL 33127
---
Date: September 29 2016
Time: 7:00 pm
---