---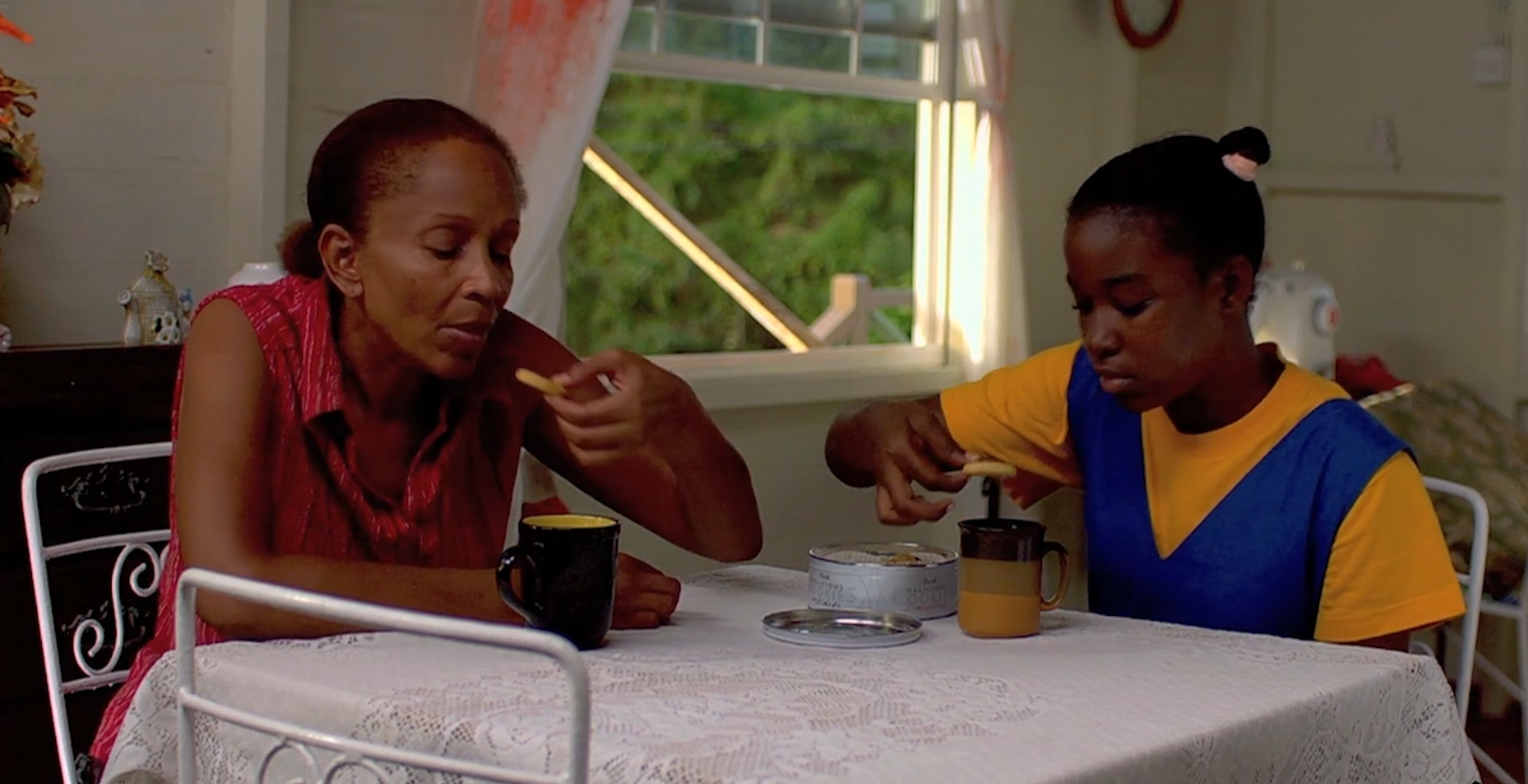 Synopsis
When a barrel arrives from London bearing an unwelcome parcel, a caregiver makes a hasty decision that risks destroying her special bond with a beloved child.
Note: This short film screens on Saturday, October 1 at 8:30pm preceding the feature film The House on Coco Road.
Director: Lisa Harewood
Country: Barbados
Language: English
Duration: 15 min
Year: 2013
Type: Short Films
---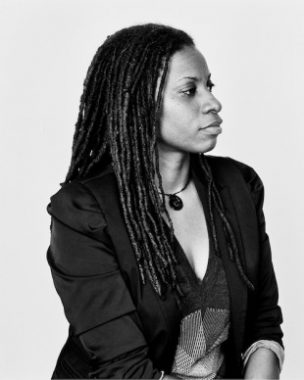 About the Director
Lisa Harewood is an emerging Barbadian filmmaker whose work is concerned primarily with stories about lesser-known aspects of Caribbean culture and society.  Auntie, her debut effort as a writer/director, was selected by the Commonwealth Foundation for its inaugural short film development program. She is the Creative Director of Barrel Stories, a transmedia project about parental separation and migration, the subject of the film.
---
Venue:
O Cinema Wynwood
90 NW 29th St, Miami, FL 33127
---
---