Miami is an Island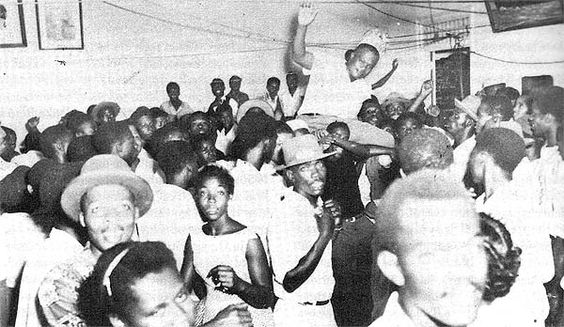 Venue:
The Wynwood Yard
56 NW 29th St, Miami, FL 33127
---
Date: October 01 2016
Time: 9:00 pm
---
Digging into the edgier and more eclectic corners of Caribbean, Latin and world music. the recently formed Miami is an Island crew has been drawing devoted crowds wherever they venture. Tonight they're teaming up with the Third Horizon Caribbean Film Festival, a new event featuring the best in cutting edge Caribbean film, art and music for a massive throw down at The Wynwood Yard.
Sound provided by Mr. Brown, DJ Kumi, Erick Paredes, and Corey Chase. Free!!!
---