Bruk Out: How Caribbean Film Can Reach a Global Audience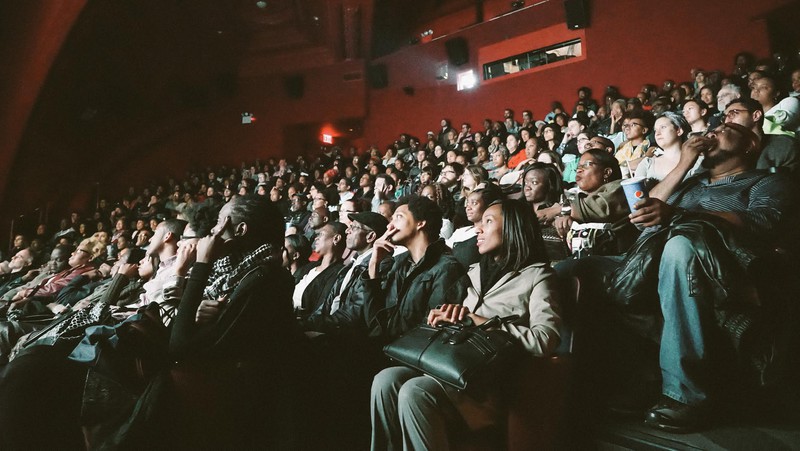 Venue:
O Cinema Wynwood
90 NW 29th St, Miami, FL 33127
---
Date: October 01 2016
Time: 11:00 am
---
Diversity in the film industry has been a hot button topic in the last few years, whether it's being stirred up by the #OscarsSoWhite controversy or numerous films which have been accused of whitewashing various characters. With all this attention on the subject, how can Caribbean filmmakers—or filmmakers of any region or cultural background whose stories have been misrepresented and marginalized—get a foot in the door to tell vital stories about themselves, their region and its diaspora, one of the most culturally diverse regions on Earth? Beyond that, how can they reach a global audience eager for these stories? Our panelists are braving this new terrain, and will help us break down this topic in this 90-minute workshop. They're going to help us figure out how to hack the system.
Panelists
Robert A. Maylor | Founder and CEO, Mental Telepathy Pictures, former Director of International Sales, Magnolia Pictures
Juliana Hernandez | Business Manager, TimeWarner OneFifty
Lucas Leyva | Co-Founder, Borscht Corporation
Jordan Mattos | Director of Programming and Acquisitions, IndiePix Films
---